Professional Tree Service in Hoffman Estates, IL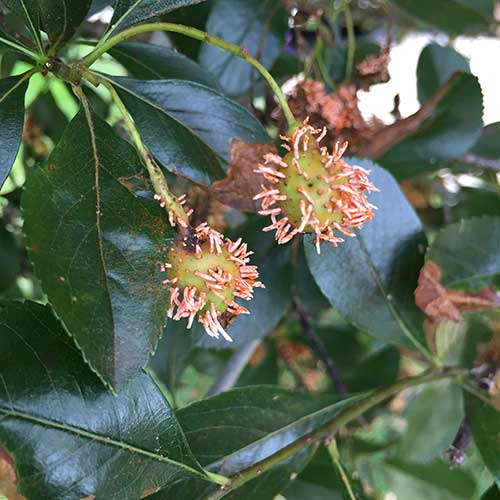 Whether you are looking for a quality tree service for your home, in your associated neighborhood, or for your organization's property, the expert staff at Emerald Tree Care, LLC can serve your tree needs. Our team of professionals can assist with tree maintenance, large projects, and even tree health consultations. For tree service in Hoffman Estates, IL, look no further.
Quality Tree Care in Hoffman Estates, IL
Our family-owned operation, led by a Board-Certified Master Arborist, provides state-of-the-art techniques to maintain the health of your trees. We provide every-day tree maintenance, as well as insect and disease control. Give Emerald Tree Care a call today and let us know what kind of tree care routine you're looking for.
Experienced Tree Removal
While removing a tree from your property may not be ideal, sometimes it is vital to maintaining the health and safety of your landscape. This can be a dangerous process without the proper experience and equipment. Contact Emerald Tree Care for your tree removal needs, no matter the size of your dead or dying tree.
We Are the Top Arborists Providing Tree Care Service & Care to Hoffman Estates, IL!
Contact our certified arborists today to learn more about our professional tree care services in Hoffman Estates, IL!