Tree Maintenance
At Emerald Tree Care, we understand how complex a quality tree maintenance strategy can be. This is why we specialize in a variety of services that target different aspects of a tree's healthy growth and maintenance. Our Certified Arborists have been trained to assess your trees and offer unparalleled service to maintain their health. We provide reliable solutions to property owners in Palatine, IL & surrounding areas. See below to view the different areas of tree care expertise we offer.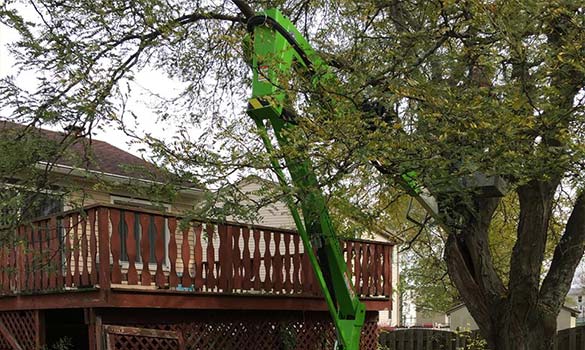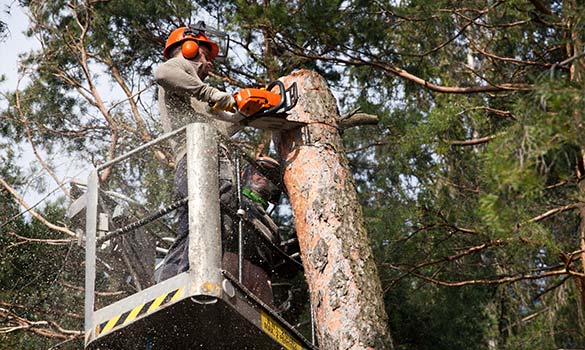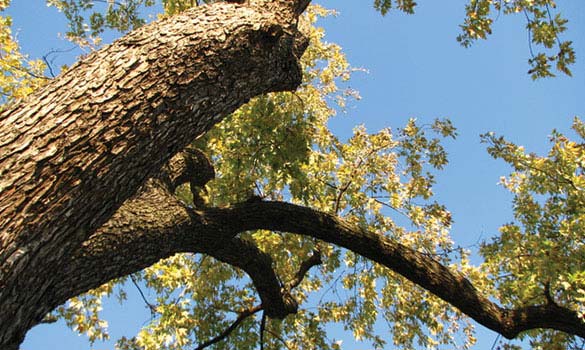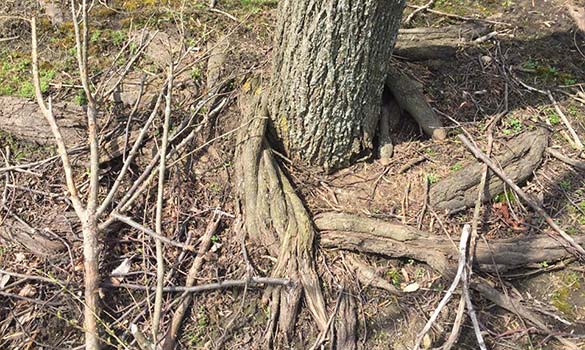 Quality tree care is the most important thing to get the most time with these living things. Trees can add value to a property, serve functional purposes for privacy or shade, and they contribute to the surrounding environments. Do your trees a favor by booking one of our services today!
We Are the Top Tree Care Service in Palatine, IL, & Beyond!