Credentials
To stay informed of the latest trends and tree care and service standards in Schaumburg, Roselle and the surrounding IL areas, we belong to the following professional organizations: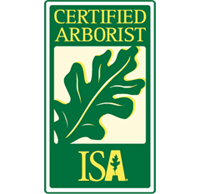 ISA Certified Arborists
An arborist by definition is an individual who is trained in the art and science of planting, caring for, and maintaining individual trees. ISA arborist certification is a nongovernmental, voluntary process by which individuals can document their base of knowledge. Certified Arborists are individuals who have achieved a level of knowledge in the art and science of tree care through experience and by passing a comprehensive examination developed by some of the nation's leading experts on tree care. Learn more about hiring a Certified Arborist.
---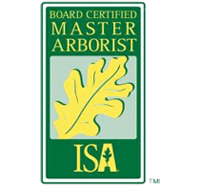 ISA Board Certified Master Arborist
The ISA Board Certified Master Arborist credential is the highest level of certification offered by ISA. This credential recognizes ISA Certified Arborists who have reached the pinnacle of their profession. In addition to passing an extensive scenario-based exam, candidates must abide by a Code of Ethics, which ensures quality of work. Fewer than two percent of all ISA Certified Arborists currently hold this certification.
---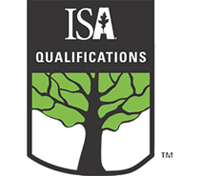 ISA Tree Risk Assessment Qualified (TRAQ)
TRAQ is an ISA qualification program that trains arborists how to use the methodologies outlined in the ISA Best Management Practices for Tree Risk Assessment. This qualification promotes the safety of people and property by providing a standardized and systematic process for assessing tree risk.
---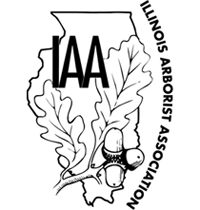 Illinois Arborist Association (IAA)
The Illinois Arborist Association is a non-profit organization that educates members in proper tree care and supports research on trees. Their mission is to foster interest, establish standards, exchange professional ideas and pursue scientific research in Arboriculture.
---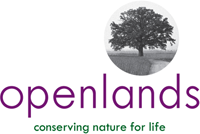 Openlands TreeKeeper
Founded in 1963, Openlands is one of the oldest metropolitan conservation organizations in the nation and the only such group with a regional scope in the greater Chicago region. Openlands TreeKeepers work throughout the region to keep trees healthy, administering proper care and promptly recognizing and reporting harmful pests.
---

Better Business Bureau
BBB maintains Business Reviews on more than 4.5 million businesses and rates them based on complaint histories, responsiveness to customers, licensing, legal and government action, and other factors. Only Accredited Businesses that meet the BBB Code of Business Practices are permitted to display the BBB logo in their marketing and place of business.