Tree Service Experts in Barrington, IL
When it comes to choosing a quality tree service in Barrington, IL, you need to consider a few things. Will the company you choose be able to handle a project of your size, whether it's for a home or an entire neighborhood? Beyond regular maintenance, will they able to address the health and wellness of your trees using state-of-the-art insect and disease control techniques? At Emerald Tree Care, LLC, we aim to be the ONLY tree care service you rely on.
Professional Tree Care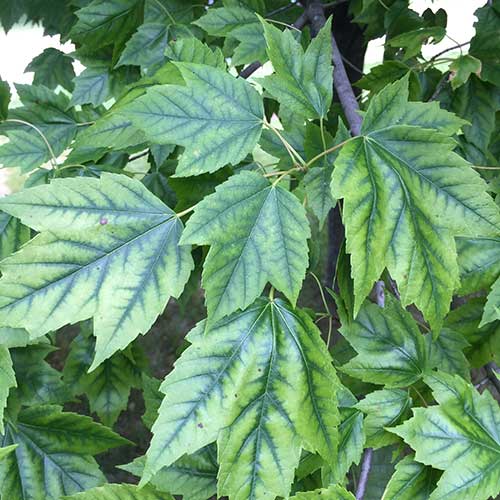 Our family-owned and operated company works with an expert staff that truly knows what they're doing. Emerald Tree Care is led by a Board Certified Master Arborist with an extensive knowledge of the best tree care and maintenance strategies. From small residential projects to larger commercial assignments, we are able to take on your project with industry-leading results! To learn more about our services and to request your evaluation, give us a call today!
Safe Tree Removal
Sometimes, tree removal is the last resort to maintain the safety and health of your landscape. Trust the expert arborists at Emerald Tree Care with your removal project, no matter the size. Our team comes prepared with all of the professional equipment necessary to execute the project safely and carefully. Don't complete this dangerous task on your own; call us!
We Are the Top Arborists Providing Tree Removal Service & Care to Barrington, IL!
If you are interested in learning more about our professional tree care services like tree removal and more, contact our arborists today! We proudly service the Barrington, IL, area.